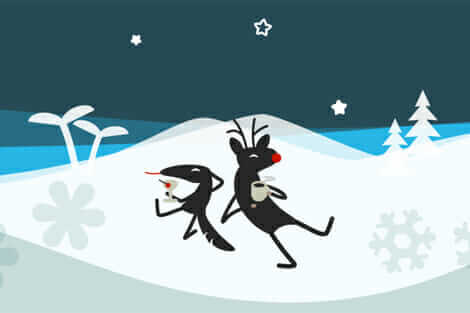 MERRY CHRISTMAS AND A HAPPY NEW YEAR!
FROHE WEIHNACHTEN UND EIN GROSSARTIGES NEUES JAHR!
FELIZ NAVIDAD Y UN EXCELENTE ANIO NUEVO
PRETTIGE KERSTDAGEN EN EEN GELUKKIG NIEUWJAAR!
BUON NATALE ET PROSPERO ANNO NUOVO!
JOYEUX NOËL ET BONNE ANNÉE!
We would like to thank all of our clients and friends for your pleasant cooperation and support this year and wish you a Merry Christmas and a prosperous, wonderful New Year.
This year we have a very special New Year goodie for you. If you recommend us to any of your friends or colleagues, both you and our new customer will receive 50€! As soon as we get the job confirmed (applicable to jobs of 600€ value and higher starting prior to April 1st, 2014) we will transfer you the amount or deduct it from your next order. Our new client will receive a 50€ discount on his or her first invoice for the job.
If you can think of anybody who could be interested in this offer, we would appreciate it a lot. We are looking forward to lots of new exciting projects in 2014!
We wish you very happy holidays and just the very best for the New Year.
Your ACB team
Isa, Matthi & Äinsch